The bbdesign studio was born with professional training in design and shipbuilding. An experience consolidated over the years but which since 2017 finds in a combination between different professionals the foundations to give birth to a new team in constant growth.
The collaboration with important furniture manufacturing companies together with consultancy for shipyards, identifies the studio in a dynamic way, through interiors & technical design projects.
A flexible competence, which accompanies different work phases, from design to production, up to fitting out on site.
The collaboration over the years with the most important shipyards and companies specialized in luxury contract has allowed experimentation with different design perspectives, with the outfitting of luxurious yachts, hotels, prestigious shops and residences around the world. The studio, located in a historic building in the city centre is devised as a laboratory of ideas and accomplishments, with the aim of opening up to skills and making design and its creative evolution visible.
Lo studio bbdesign nasce con una formazione professionale nel design e nella cantieristica navale. Un'esperienza consolidata nel corso degli anni ma che dal 2017 trova in un connubio tra diverse professionalità le basi per far nascere un nuovo team, in costante crescita.
La collaborazione con importanti aziende di produzione arredi unitamente alla consulenza per i cantieri navali, identifica lo studio in maniera dinamica, attraverso progetti di interior & technical design.
Una competenza flessibile, che accompagna diverse fasi di lavoro, dalla progettazione alla produzione, fino agli allestimenti in cantiere.
La consulenza negli anni ad importanti cantieri navali e aziende specializzate nel contract di lusso ha permesso di sperimentare diverse prospettive progettuali, con l'allestimento di lussuosi yacht, Hotel, importanti negozi e residenze prestigiose nel mondo. Lo studio, situato in un Palazzo storico del centro città è pensato come un laboratorio di idee e realizzazioni, con l'obbiettivo di aprirsi alle competenze e rendere visibile il design e le sue evoluzioni creative.
"E' necessario riunirsi non per stare uniti ma per fare qualcosa insieme"
Johann Wolfgang Von Goethe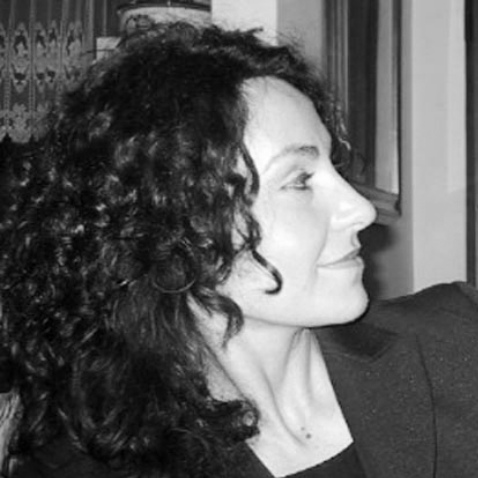 Barbara Cipiccia
Design Communication & Management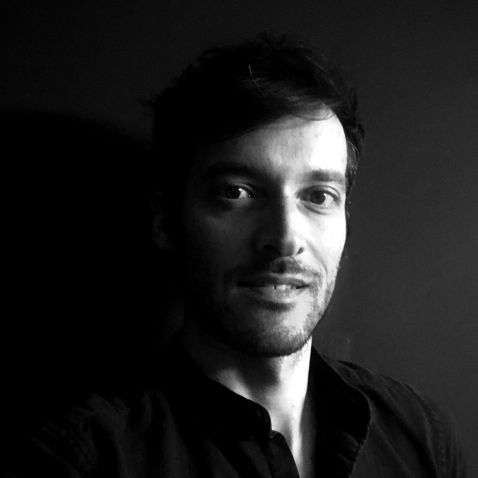 David Ribeca
Technical Design Director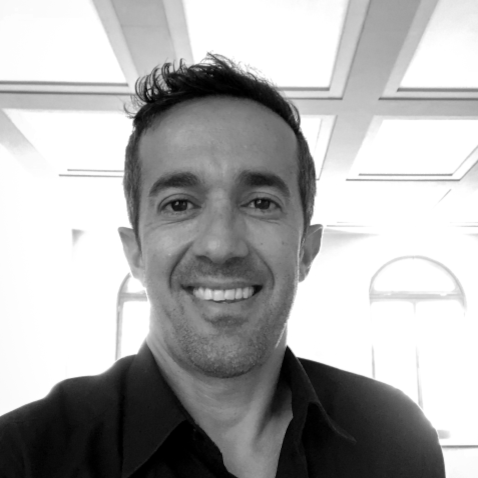 Emanuele Campili
Interior Design Director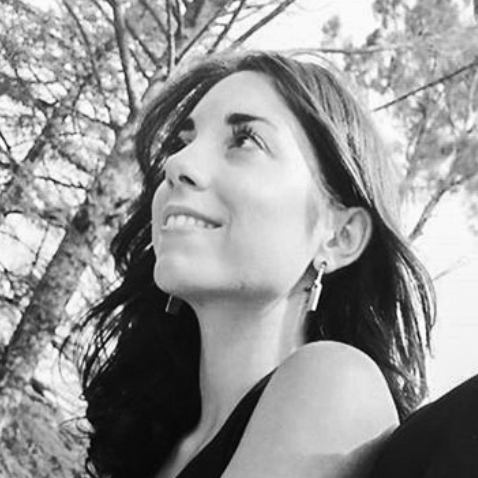 Sara De Arcangelis
Interior Designer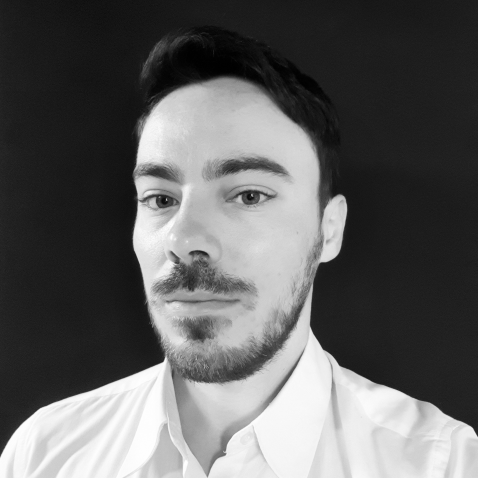 Matteo Eresia
Technical Design Engineer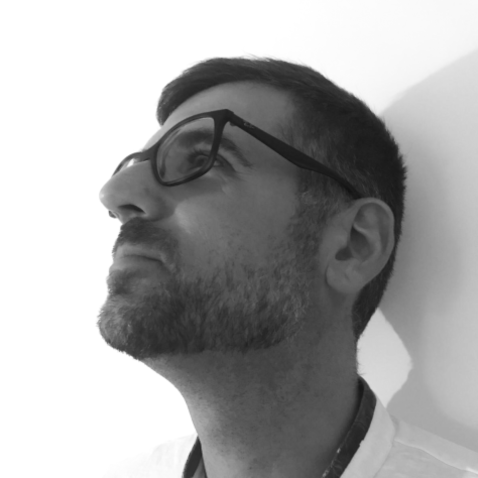 Julian Thick
International Design Communication Consultant